Tonight my honey and I are going to this:
I haven't been to the theatre in YEARS, and I'm super excited to see a show that features Neil Young's famous rock opera Greendale. I love Neil Young. It will be my first time at
Undermain
, and I think we picked a neat performance to start with!
Tonight is also Expo Art Night, and there are several openings you should check out, including the new Jacket Gallery at 827 Exposition and Avenue Arts Venue at 823 Exposition Avenue.
There's a little B&W going on over at Canvas Gallery's (824 Exposition #3) latest opening:
Van Ditthavong (824 Exposition, Ste. 7) is holding a neat series of art talks, and tonight is the first one: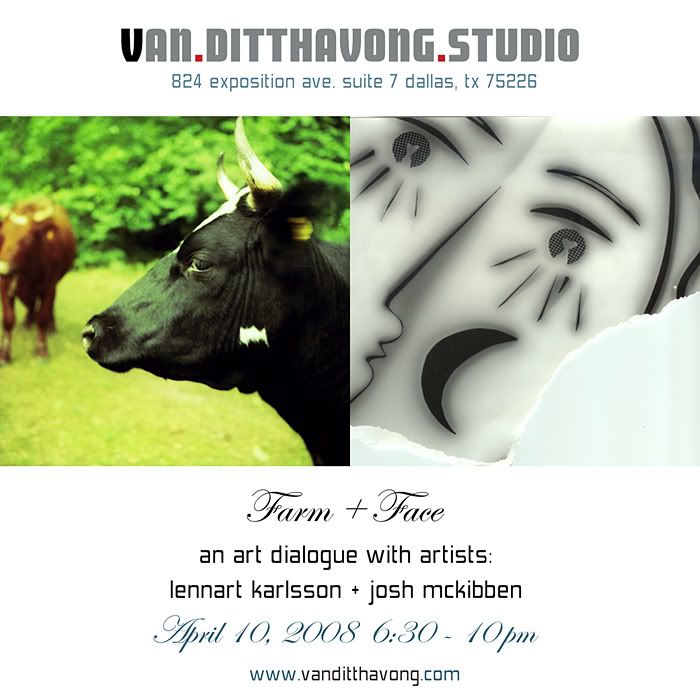 My favorite vintage clothing store,
The Salvage Garden
(819 Exposition Avenue), will be open during the art fun tonight too: