Space is the place again!
by Dylan
From Hal:

"I'm having a potluck dinner with two of my favorite music group o'souls... The Listener Project and Telegraph Canyon on this Friday in SPACE (my home) at 8pm.

It's something different and hopefully fun for all and a chance to get to know the peeps behind the brilliance in their art. Bring a dish, your own booze, and 5 big ones...and get ready for a good night w/good peeps in SPACE."

SPACE Studio
2814 Main St.
Dallas, Tx

note: Space is Hal's home, not a club or bar, please conduct yer hides accordingly. :)
Sloppyworld is calling this a double awesome rock show. I agree.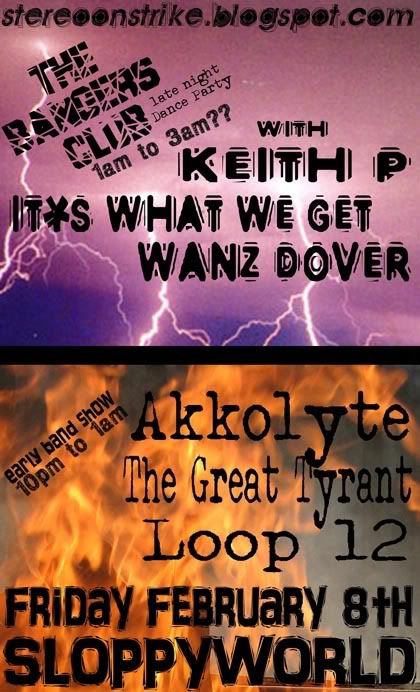 Derby Girls!!!!!!!!!!!!!!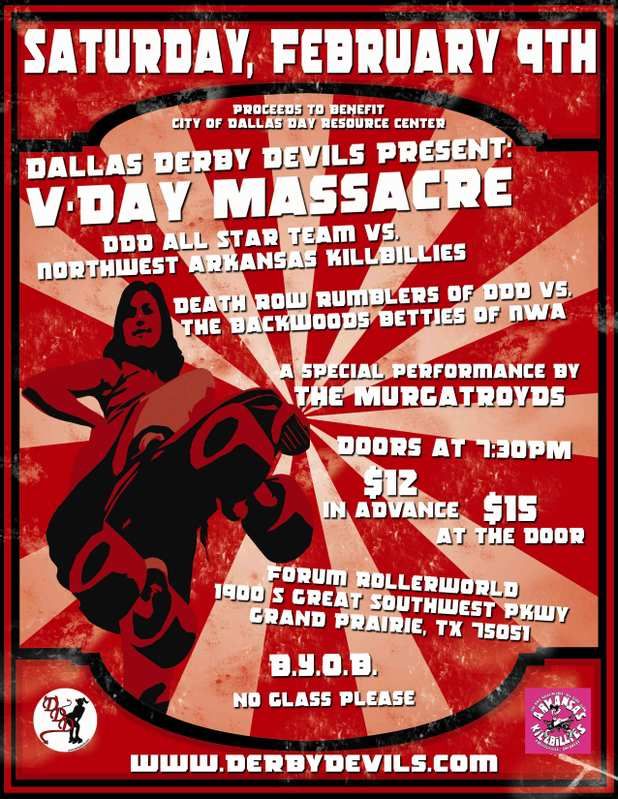 ... and Good Records put out their super informative new newsletter today. Didn't get one? I''l make it easy for you.
Click here
to find out about all the neat stuff you should be listening to according to the great guys at the record store.